AQUANAS BEACH RESORT
Set amongst lush tropical rainforest, sandy white beaches and a large aqua lagoon, Aquana Beach Resort captures the true essence of Vanuatu and its people. Aquana has plenty of activities to keep you entertained at the resort and our wonderful team of nannies are on hand for families to take the chance to truly relax.
Located just 25 minutes from the International Airport and 15 minutes from Port Vila town centre, Aquana is set amongst the lush tropical rainforest on the edge of a stunning aqua lagoon ideal for kayaking and safe swimming for children. Surrounded by deserted islands and pristine reefs the resort is perfectly positioned to enjoy the wonderful Vanuatu sunsets every evening from the Cocktail Bar.
With 16 beautifully appointed one and two bedroom bungalows, it is the perfect place for both couples and families to relax and unwind.
At Aquana our focus is ensuring you the most magical, memorable holiday possible.
ACCOMMODATION
With all of our 16 air-conditioned bungalows less than 30 meters from the beach and most with water views, you can experience what Vanuatu has to offer right at your doorstep.
There is plenty of room to relax in comfort of your bungalow – whether you take advantage of room service or decide to while away the afternoon in your outdoor hammock with a good book, our one and two bedroom bungalows provide the perfect combined indoor/outdoor living spaces for whatever your whim. Privacy blinds on large entrance windows allow you to sit back and enjoy the view, whilst separate lounge, bedroom and bathroom areas give you all the space you need.
Start your day with sumptuous all-inclusive continental or hot a-la-carte breakfast daily at our Waterfront Restaurant. Breakfast is included in room price unless otherwise stated.
And, if you are holidaying with your family, CHILDREN UNDER 12 STAY FREE.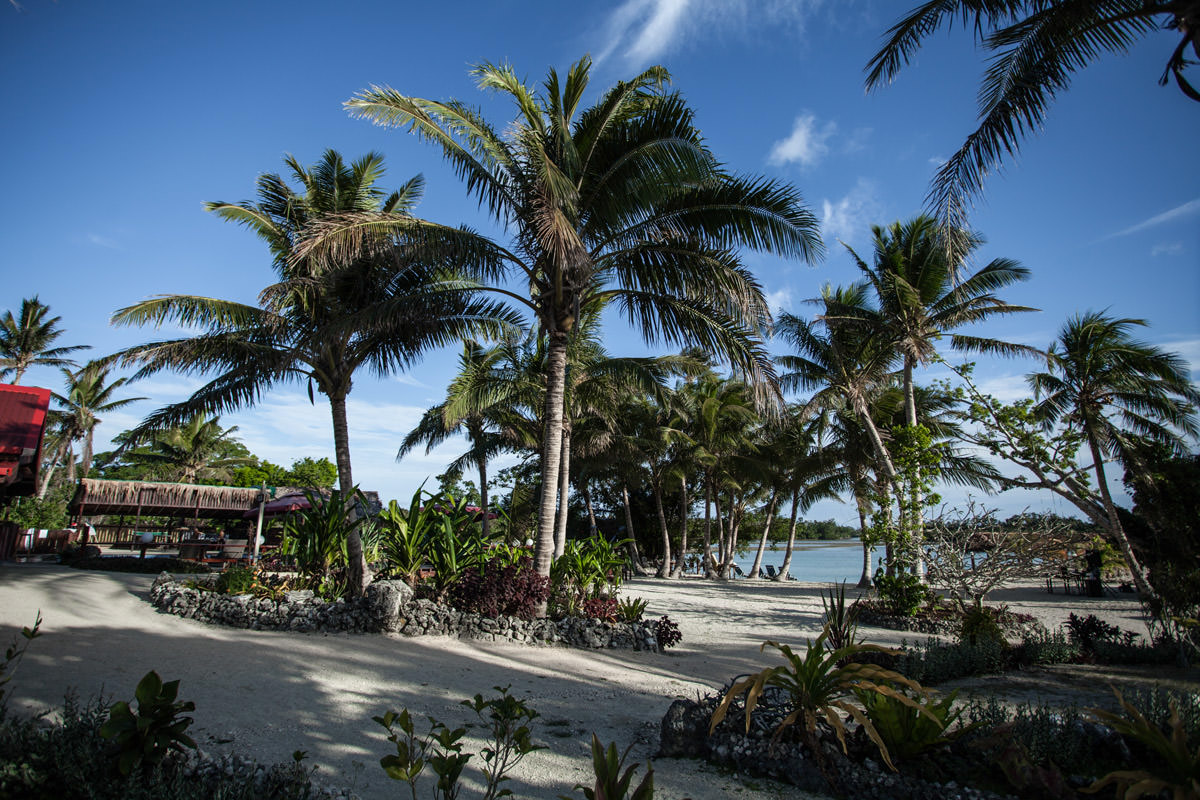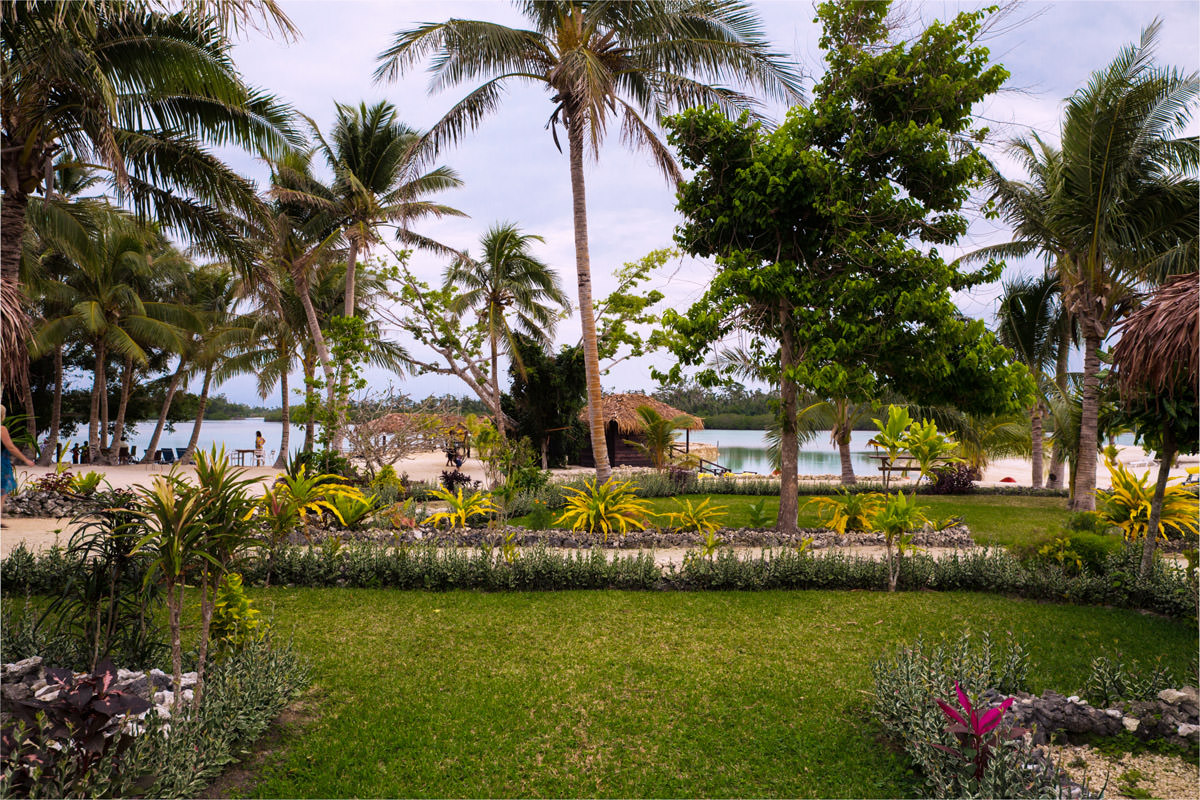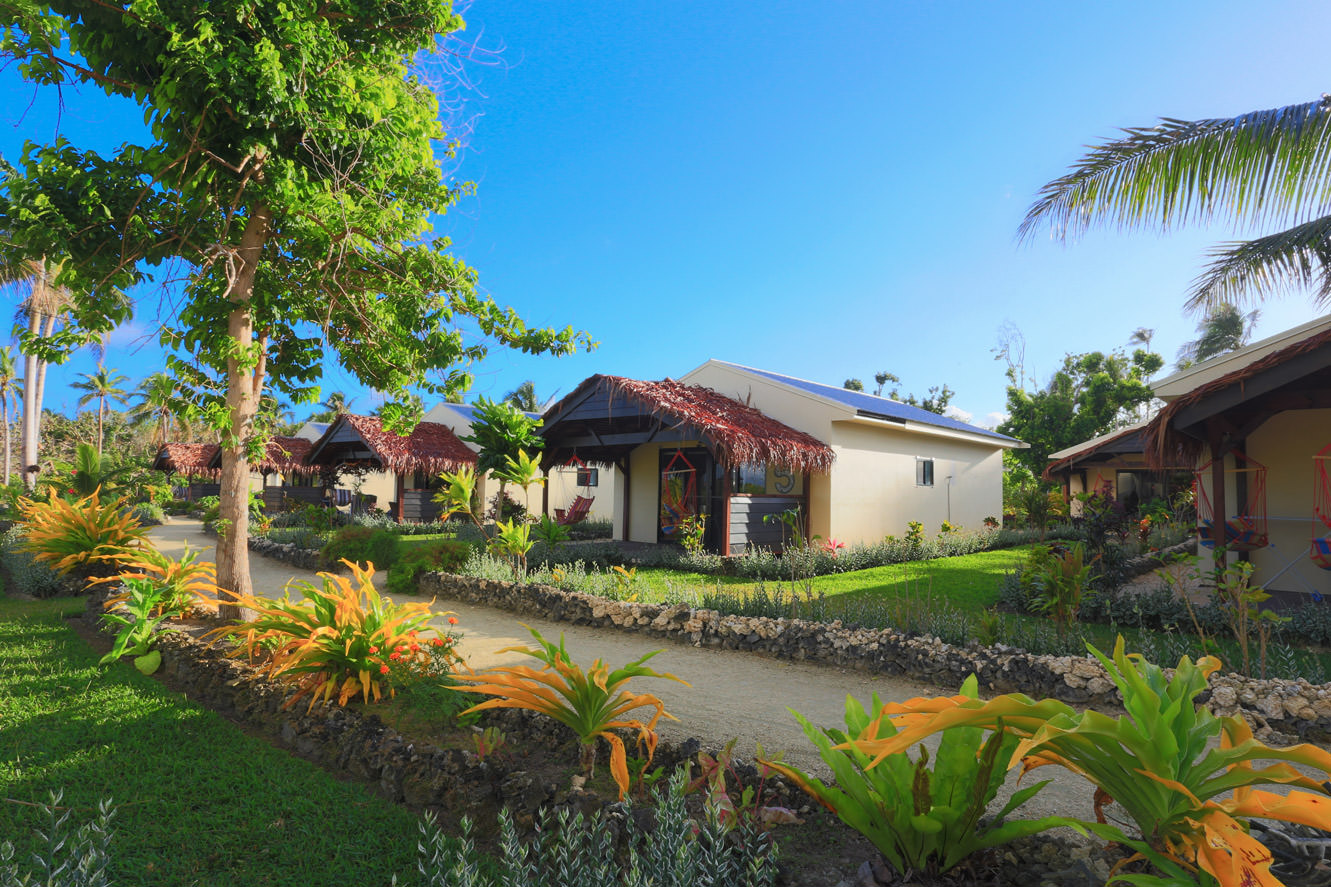 Room service
Free Wi-Fi
Ceiling fans, air conditioning
Flat screen TV
Direct dial phone
Bar fridge
Tea/coffee making facilities
Quality organic showering products handmade in Vanuatu
Daily cleaning servicing
Family friendly accommodation with baby cots, high chairs and baby baths at no additional cost. Children under 12 in two bedroom bungalows stay for free
Complimentary shuttle bus to and from town
Our one and two bedroom Beach Front bungalows enjoy uninterrupted views of our resort's gorgeous beach. You can literally step outside your front door and onto the sand. At Aquana, we know that often it is the little things that really count. Aquana offer the features and services opposite complimentary during your stay.
In addition to our complimentary Nanny service during the day, we can also organise babysitting at a small additional charge if parents would like to indulge in a romantic dinner for two in the Resort grounds.
Configuration: Queen sized bed in master bedroom and two singles in second bedroom for two bedroom bungalows
* Breakfast is included in your room price unless otherwise stated. CHILDREN UNDER 12 STAY FREE.